Birthday FUNdrai$er for TFKTWA
Tuesday Dec 7 is my 53rd bday!
My bday wish is 53 people donate $7 to my Pop Up TFKTWA FUNdrai$er! DEADLINE: DEC 30, 2021
Donate less or more, we are grateful for any amount. You can also pick a bday gift from my
Amazon wishlist.
Virtual Aquariums to benefit TFKTWA = Training Foster Kids To Work With Animals. Use for relaxing and ambiance. CATS LOVE IT! Just be sure they cant knock over the TV!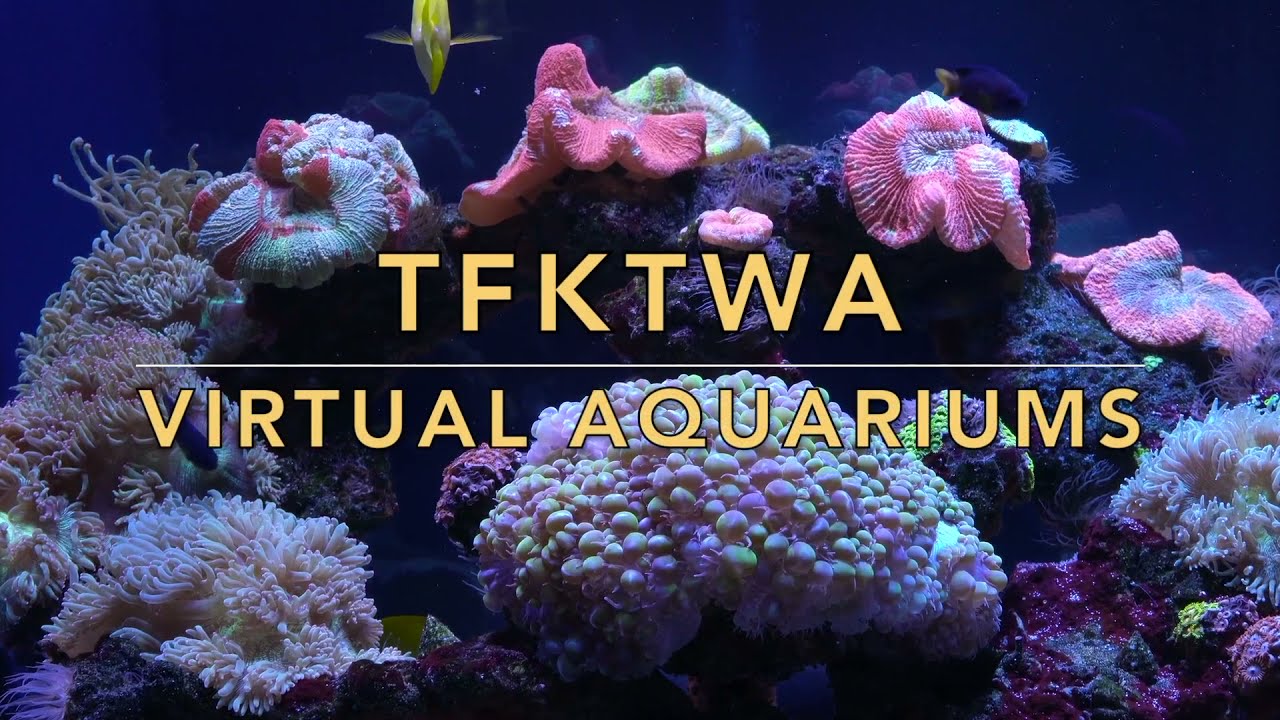 Guest Star: ABFAD aka Alien Being From Another Dimension
Guest Star: MARIANNE HETTINGER #PRINCEHARMING the film
DJBBMP = DJ Brenda Black Melting Pot on DJBBpresents w/TERRENCE K WILLIAMS + more
Up by Cardi B, DJBB Glory To God Mix
DJ Brenda Black wins the HX Award for Best DJ
DJ Brenda Black appears on WBAI RADIO Niteshift hosted by Mike Sargent
EL BARRIO CLEAN UP CREW EVENT
DJBB/TFKTWA FUNd$ 4 Foster Kids
DJBB/TFKTWA FUNd$ 4 Foster Kids "Money Mirror Drive"